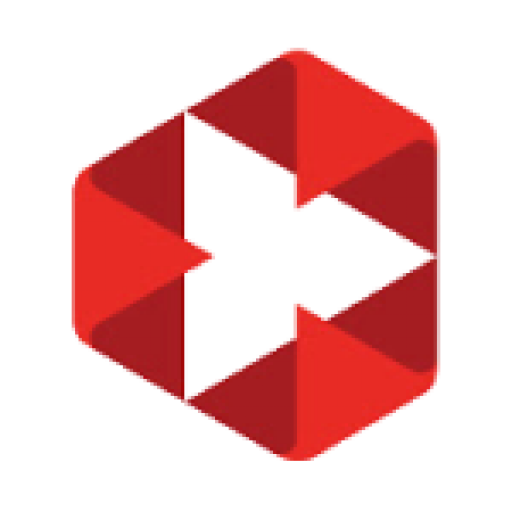 Thank you for completing your builder profile!
You're one step closer to unlocking the purchasing power of a national builder with CBUSA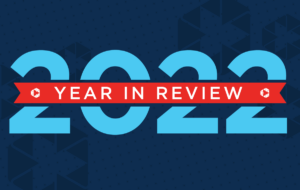 2022 was a banner year for CBUSA. Find out how much our team grew by, how our builder members benefit and which new brand partners joined our network.
Read More »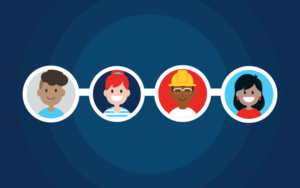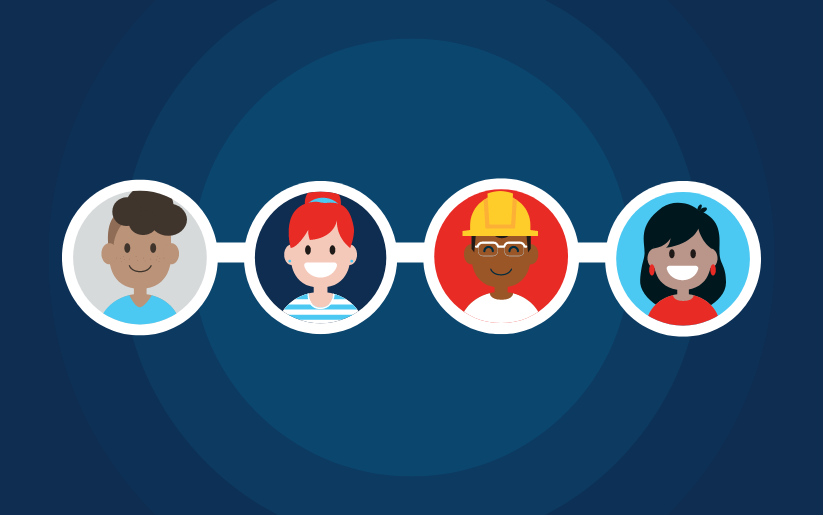 Learn from CBUSA members on the benefits of group purchasing and networking in construction.
Read More »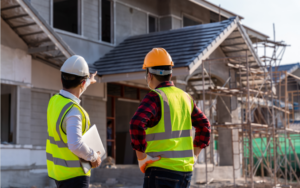 Group purchasing is the secret to outsmarting supply chain disruptions. Access name brands, guaranteed materials and more product options with a GPO.
Read More »