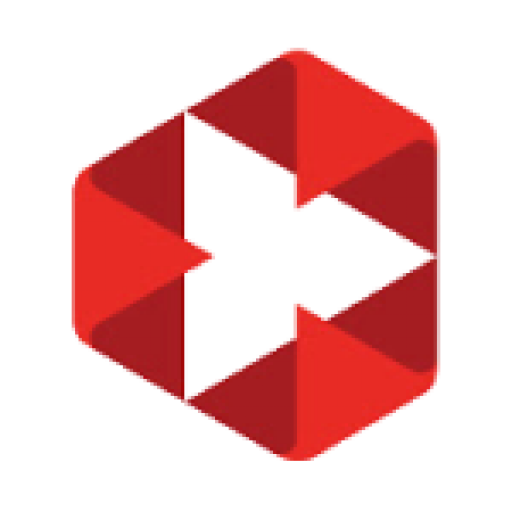 Thank you for completing your builder profile!
You're one step closer to unlocking the purchasing power of a national builder with CBUSA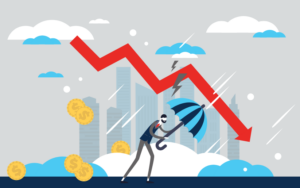 Is your company prepared for a recession? Here are three reasons why you need CBUSA's group purchasing organization to safeguard your construction business.
Read More »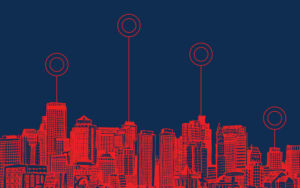 At this year's Power 30 construction conference in Boston, CBUSA builders, suppliers and manufacturers came together to network, learn and celebrate.
Read More »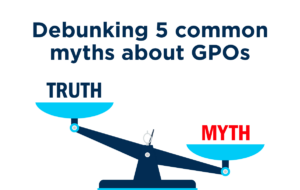 Do you know the truth about group purchasing organizations? We're debunking the five most common myths and telling you why to consider joining a GPO.
Read More »