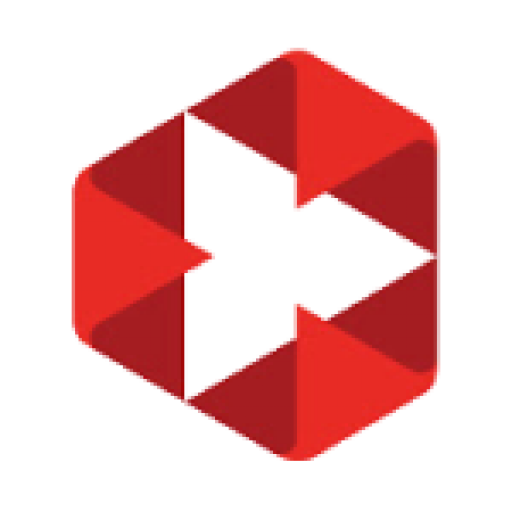 Thank you for completing your builder profile!
You're one step closer to unlocking the purchasing power of a national builder with CBUSA
Find out why having CBUSA's group purchasing organization as an extension of your team will help your construction business be more successful.
Read More »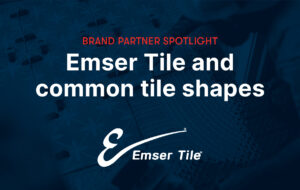 Which tile shapes and patterns are the best choice for your next client? Plus find out why Emser Tile should be your supplier for tile and natural stone.
Read More »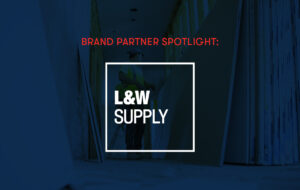 L&W Supply has been recognized as a world-class interior products company and one of the nation's largest suppliers of wallboard, suspended ceiling systems, steel studs, joint treatment,
Read More »