A network built for top home builders in the industry
For almost 20 years, CBUSA has been connecting independent home builders, local suppliers and national brand partners to grow their businesses and increase profits. Bringing together the industry's best allows us to drive down material pricing, provide superior service and protect our members from material cost increases.
Strengthen your bottom line with benefits that include
A smarter way to do business
Builders
Brand partners
Preferred local vendors
Builders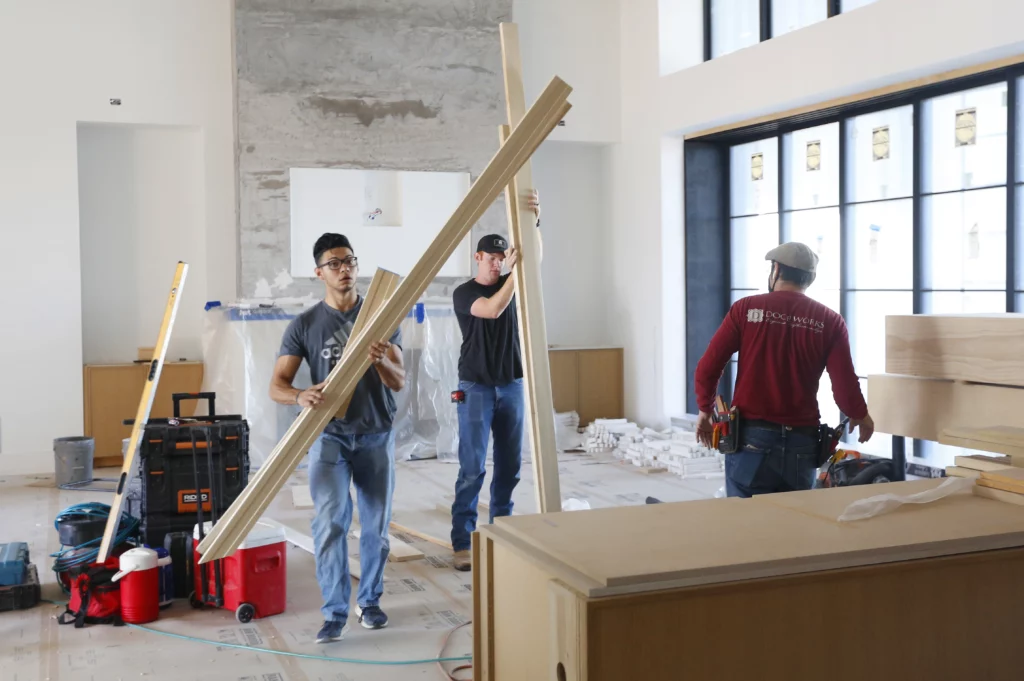 Work smarter and increase your bottom line
As a CBUSA builder, you'll work with a group of like-minded peers in your area to increase material cost savings through group buys and gain the purchasing power of national companies. You'll see the value in collaborating and have the opportunity to become industry leaders in your region.
"We've seen a return on investment with CBUSA not only because of the rebate dollars, but the fact that we can get a bid for a lumber package before the committed buy. We can see what it is now, and we can certainly recognize the savings. It's upwards of tens of thousands of dollars per home."
Brand partners
Preferred local vendors
From coast to coast, we're your trusted partner in purchasing
CBUSA establishes local networks of professional builders, preferred local vendors and brand partners from coast to coast. We're constantly expanding and looking to add new chapters to our network across the U.S., too.
Our members typically see an average cost savings of:
Ready to join the construction industry's best network?
Explore our additional resources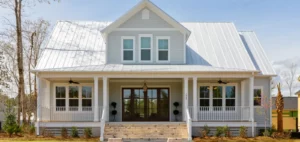 Their challenge: Trying to compete without a builder network The construction industry is competitive. Trade secrets and recipes for success are held tight within companies and
Read More