Membership Inquiry
CBUSA has been connecting home builders, local suppliers and national brand partners to grow their businesses and increase profits for almost 20 years. We bring together the industry's best in order to protect our members from material price increases, strengthen relationships and provide opportunity for market-share growth.
Builder Members
As a professional builder, you'll work with like-minded builders in your area to make decisions, increase cost savings on materials and gain the purchasing power of national companies.
Preferred Local Vendors
As a preferred vendor, you'll experience streamlined communication, strengthened relationships and an immediate opportunity to expand in your marketplace.
Brand partners
As a brand partner, you'll have an efficient way to get your premiere products and services in front of the nation's most elite independent home builders.
Check out these additional resources to learn more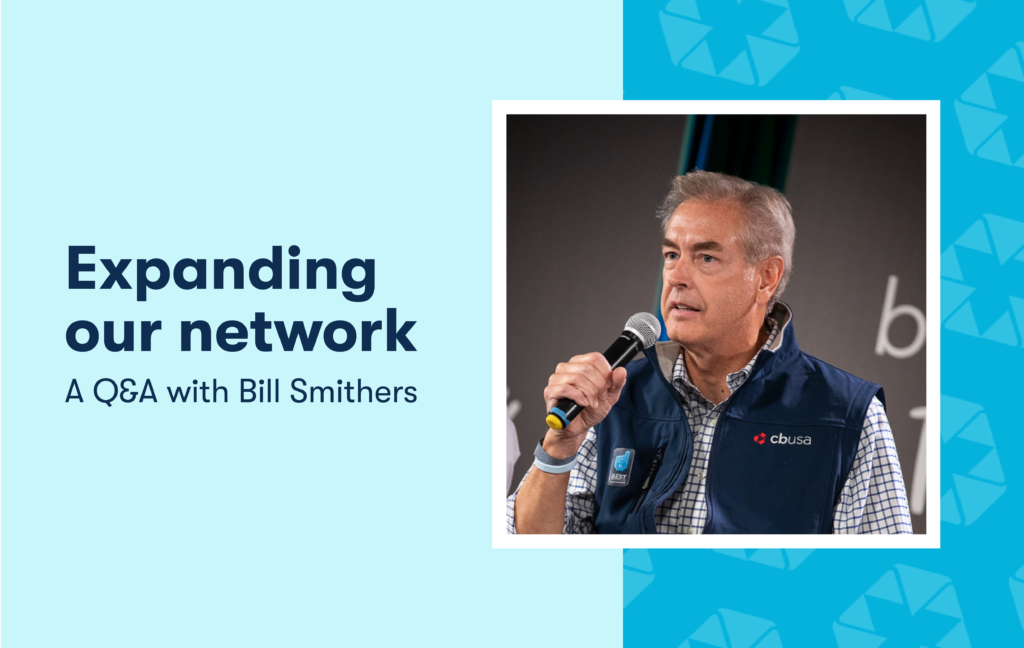 Expanding CBUSA's network: Why now is the perfect time for growth
To learn more about what the market expansion will look like, we went directly to the expert on the topic. Bill Smithers, founder and former CEO of CBUSA.
---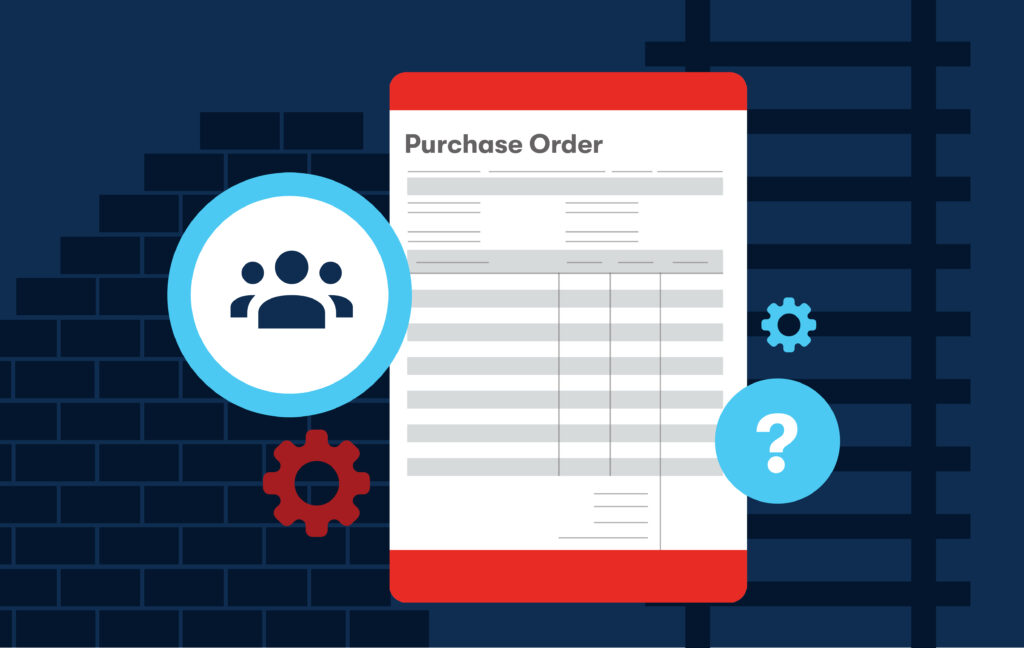 Top 7 questions about construction group purchasing organizations [answered]
Rising building costs and supply chain issues are causing home builders to look for ways to put money back in their pockets.
---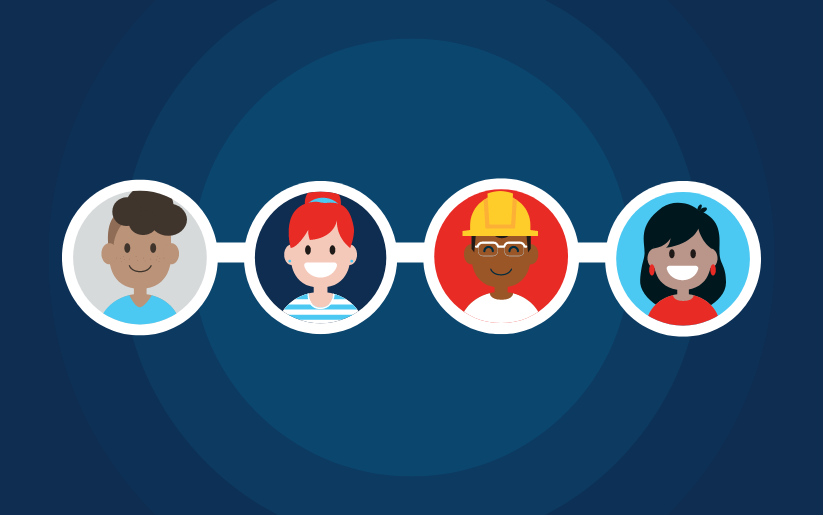 CBUSA members share the benefits of working alongside of — and not against — the competition
Construction purchasing groups are a resource to save you money and bolster the networking power of your business.
---