As a professional builder with CBUSA, you'll work with like-minded builders in your area to make decisions, increase cost savings on materials and gain the purchasing power of national companies.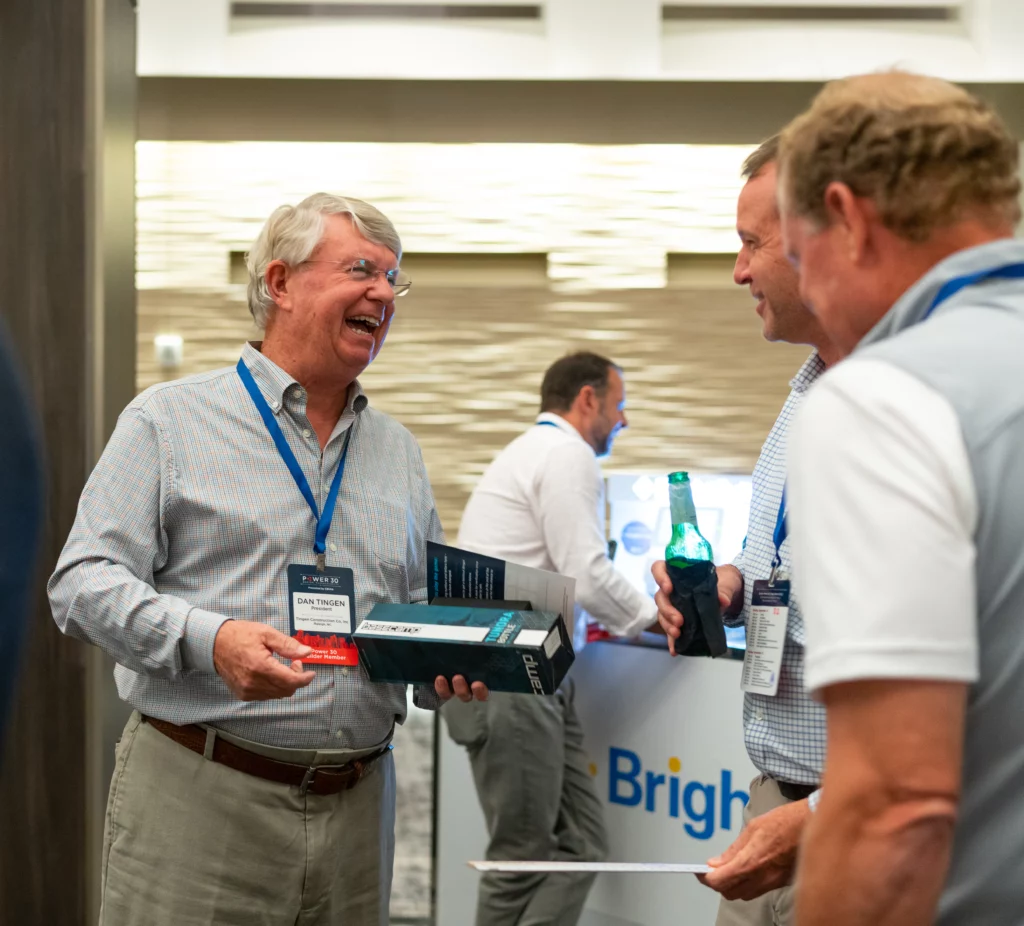 Competitive pricing through group purchasing
Access to deals and rebates on high-quality, national brands
A network made up of professional builders who follow best business practices
A team of purchasing experts always finding new ways to help you save
See what being a builder member with CBUSA is all about
CBUSA is a network of the country's leading custom and independent builders, manufacturers and supplier partners. You'll gain professional relationships and have the opportunity to offer your clients the best brands.
Helping builders coast to coast
CBUSA establishes and maintains impressive local networks of professional builders, preferred local vendors and brand partners – like no other company does. We currently have chapters located in these areas, but we're always continuing to expand.
Our members typically see an average cost savings of:
CBUSA builder members have a mindset that allows them to: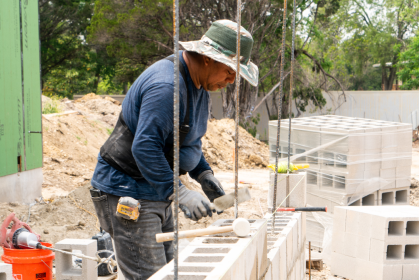 But don't just take our word for it – see what our builders have to say.
"The most appealing thing is the accessibility to people on the manufacturing side that you won't get anywhere else. I had dinner with the vice president of sales at Lennox. You just don't have access like that as a small local builder without a CBUSA membership."
"How I purchase with CBUSA is a game changer for my business. With the CBUSA website, I'm able to get access to CBUSA pricing immediately versus having to get actual quotes for multiple different vendors."
"The founders of CBUSA really thought things out. They put the effort into staffing the company with good people. The support has been the key to success for this group. It's what attracted me to the organization when I joined."
"We joined CBUSA in 2019. It has probably been to date one of the best things we've done for our company. We benefited not only from cost savings and purchasing but from camaraderie and mentoring relationships with other established builders."
Frequently asked questions
When the best builders in a market come together, their purchasing power exponentially increases. Over the past 20 years, we've built a network of over 700 builder members doing 14,000+ annual starts and over $9 billion in annual revenue. This puts CBUSA in the ranks with the top 10 national builders. Our members are able to buy like the big guys.
CBUSA brings together the best builders in a market in order to drive down pricing, improve service levels and protect them from price increases.
CBUSA is a network of builders who work together – without sharing financials – to strengthen their bottom lines tremendously. As a group, you'll learn from each other, share best practices and collectively ensure success for each individual business.
No. CBUSA is designed to save you time through more efficient purchasing.
Your chapter's monthly membership meetings are planned well in advanced and designed to help develop cost savings programs specific to your market. While there is an upfront time investment to evolve elements of your purchasing process, the immediate- and long-term savings your company will experience is worth it.
Ready to join the construction industry's best group purchasing organization?
Explore our additional resources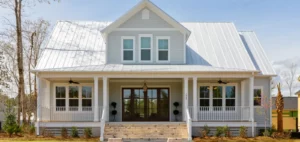 Their challenge: Trying to compete without a builder network The construction industry is competitive. Trade secrets and recipes for success are held tight within companies and
Read More