Start a new CBUSA chapter in your area
We're expanding our network across new regions of the U.S. If you're ready to work with other top builders in your area to save on material costs and grow your business, send us an inquiry.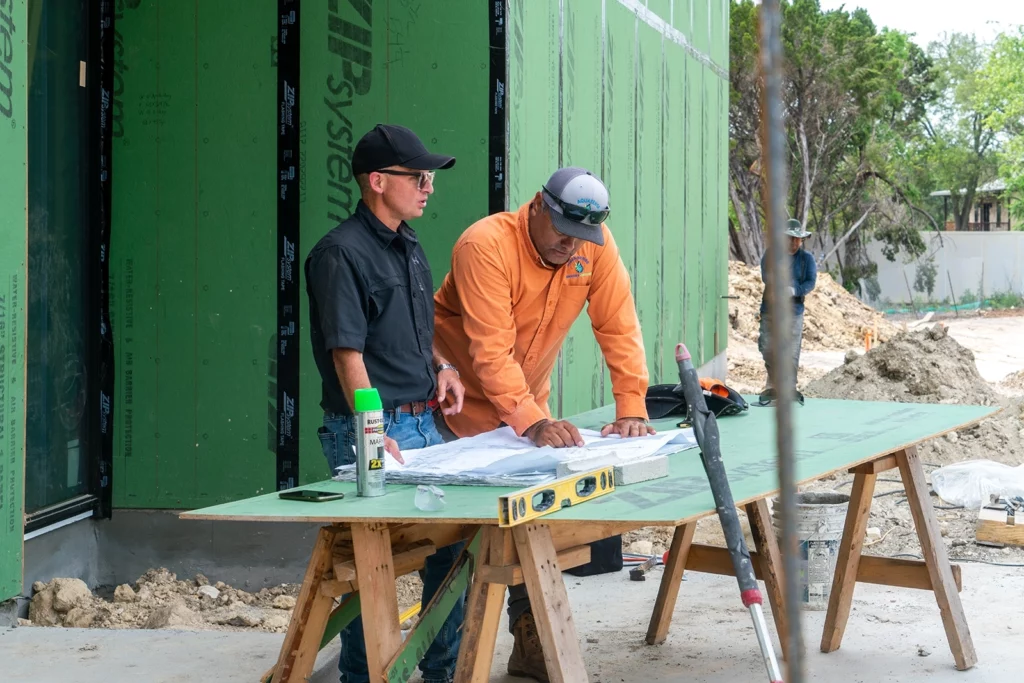 Collaborate, learn and achieve more
Achieve the buying power of a national builder and reduce material costs.
Network and share business best practices with other industry professionals.
Work with top brands in the industry and add to your bottom line with rebates.
CBUSA's impressive network of professional builders spans across the country. Each local member group or chapter is made up of top builders who agree to meet several times a year. During these meetings, builder members discuss material pricing, brand partnerships and best practices.
We currently have 34 chapters – but we're always looking to expand.
Hover over each map location to view chapter details.
What does it take to start a CBUSA chapter?
We work with you to assemble a group of the best builders in your local market.
We then get your input on the best local suppliers to bring on as vendor partners and set up all our national contracts through local distribution.
Finally, we implement local pricing and rebates that are advantageous for your chapter.
Frequently asked questions
See what our current members have to say
"All too often in a marketplace, we see each other as competition, when in reality it's a very small world. While we all may want to compete for a buyer, in the end, we're all just trying to build the best quality product we can. So, the ability to share ideas in a safe environment and help each other has been huge for all of us."
"It's priceless in some respects because of the people in the group. It's not just the dollar amount you get from rebates – it's the knowledge you gain."
"We're really grateful for the partnership with CBUSA. They've really made it easy for us, and that's really important to our relationship. I really do appreciate that."
Check out these additional resources to learn more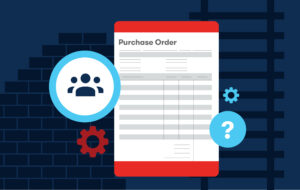 Group purchasing organizations help construction companies save money on materials and supplies, build strong supplier relationships and secure inventory.
Read More
Ready to start a local CBUSA chapter?