CBUSA preferred local vendors
As a preferred local vendor with CBUSA, you'll demonstrate commitment to excellence in your product category. You'll be part of a leading network of construction professionals.
CBUSA is a network of the country's leading custom and independent builders, manufacturers and supplier partners. As a preferred vendor, you'll experience streamlined communication, strengthened relationships and an immediate opportunity for market-share growth. You'll have direct access to the top builders and suppliers in your market who commit to paying on time.
CBUSA's national partnerships will provide you a unique opportunity to become a preferred dealer of specific brands. The CBUSA network operates with top professionals in the construction industry, and our builders support our vendor members with the chance to bid their projects first.
Why become a preferred local vendor with CBUSA?
Join a vetted community of construction professionals
Grow your business with reputable builders
Increase sales efficiency in your material category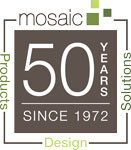 Hear from one of our preferred local vendors
"I would recommend other vendors get involved with CBUSA not only for the great access to a group of clients that are well respected in their area, but also to learn from them and build a strong partnership as a team."
Mike Lowden, Regional sales representative at Mosaic
But don't just take our word for it – see what our builder members have to say.
"We're really grateful for the partnership with CBUSA. They've really made it easy for us, and that's really important to our relationship. I really do appreciate that."

"It's priceless in some respects because of the people in the group. It's not just the dollar amount you get from rebates – it's the knowledge you gain."

"All too often in a marketplace, we see each other as competition, when in reality it's a very small world. While we all may want to compete for a buyer, in the end, we're all just trying to build the best quality product we can. So, the ability to share ideas in a safe environment and help each other has been huge for all of us."

The most appealing thing is the accessibility to people on the manufacturing side that you won't get anywhere else. I had dinner with the vice president of sales at Lennox. You just don't have access like that as a small local builder without a CBUSA membership.

How I purchase with CBUSA is a game changer for my business. With the CBUSA website, I'm able to get access to CBUSA pricing immediately versus having to get actual quotes for multiple different vendors.

We joined CBUSA in 2019. It has probably been to date one of the best things we've done for our company. We benefited not only from cost savings and purchasing but from camaraderie and mentoring relationships with other established builders.

The founders of CBUSA really thought things out. They put the effort into staffing the company with good people. The support has been the key to success for this group. It's what attracted me to the organization when I joined.

The biggest value to me in the group is the knowledge base, camaraderie and willingness to share information with the best builders in our market.

By using the CBUSA program, we now have what we consider two very good HVAC trades who are responsive, have good service organizations, have competitive prices and can handle production, commercial and custom jobs. This is a primary reason we are members of CBUSA.

If somebody is trying to go it alone, if it's a hobby, then yeah, go for it, knock yourself out. But now, if you're trying to be successful and grow your business in any way, CBUSA had huge impacts on my business.

I am a firm believer that a rising tide will raise all boats. For me to benefit, it doesn't mean that somebody else has to sacrifice or that I have to sacrifice so that somebody else can benefit.

Anybody that's looking at getting into our group, we'd love to have them, but we're going to vet them out. Once you get the group in, there's a shared camaraderie and people take ownership. We're not going to let just anybody into the group. They've got to be a quality builder in town and pay their bills, so you end up with the best of the group in your market.

There's so many aspects of a building company. Sometimes I feel like building a house is only 10% of it. It's the other 90% that you really need to focus on and being able to bounce ideas off of other builders is very helpful. In our group, we're very collaborative and trusting of each other. We've all been through ups and downs.  We understand that we're in a good market and that there's enough to go around.

CBUSA's Committed Purchase Program delivers significant savings in every home that I build while maintaining a high level of service from our preferred suppliers. As one of the larger builders, I am seeing results that would be difficult to achieve on my own.

CBUSA has helped me to better operate my business by saving money through Brand Partner National Contracts and Committed Purchase Programs. It also helps by controlling cost and improving service from our trade partners and suppliers, simply by the power of numbers with regard to our fellow members and the purchasing volume it provides. I highly recommend the program to any professional home builder.

CBUSA's lumber purchase program has been a great success here in Cleveland. It is the equivalent of selling another home to the bottom line for our company and it was accomplished in a few hours of work.
Frequently asked questions
CBUSA offers three unique memberships. Which best fits you?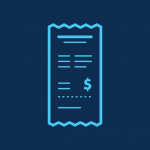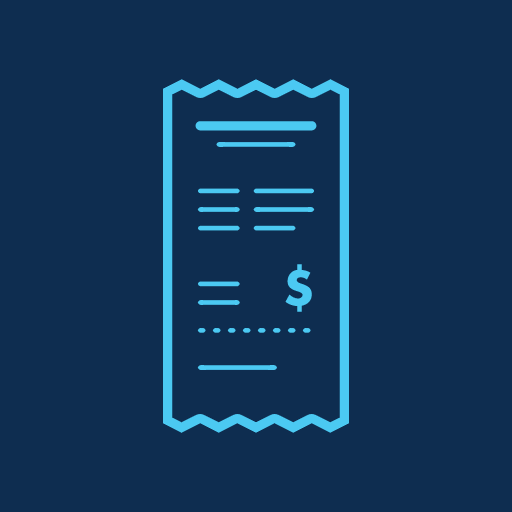 Bid competitive pricing with access to our database of pre-qualified suppliers who are held to CBUSA standards and competitive member pricing.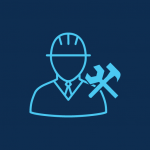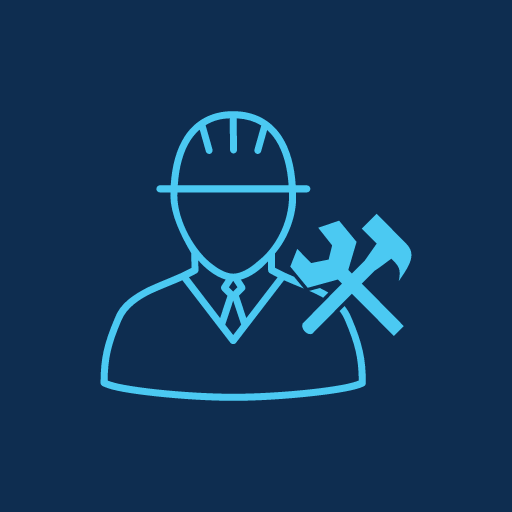 Our network helps elite custom and independent homebuilders save money and create stronger residential construction businesses.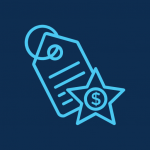 With 15 premier brand name partners, CBUSA can enhance your purchasing and increase your access to manufacturing support.