As a professional builder with CBUSA, you'll work with like-minded builders in your area to make decisions, increase cost savings on materials and gain the purchasing power of national companies.
CBUSA is a network of the country's leading custom and independent builders, manufacturers and supplier partners. You'll gain professional relationships and have the opportunity to offer your clients the best brands.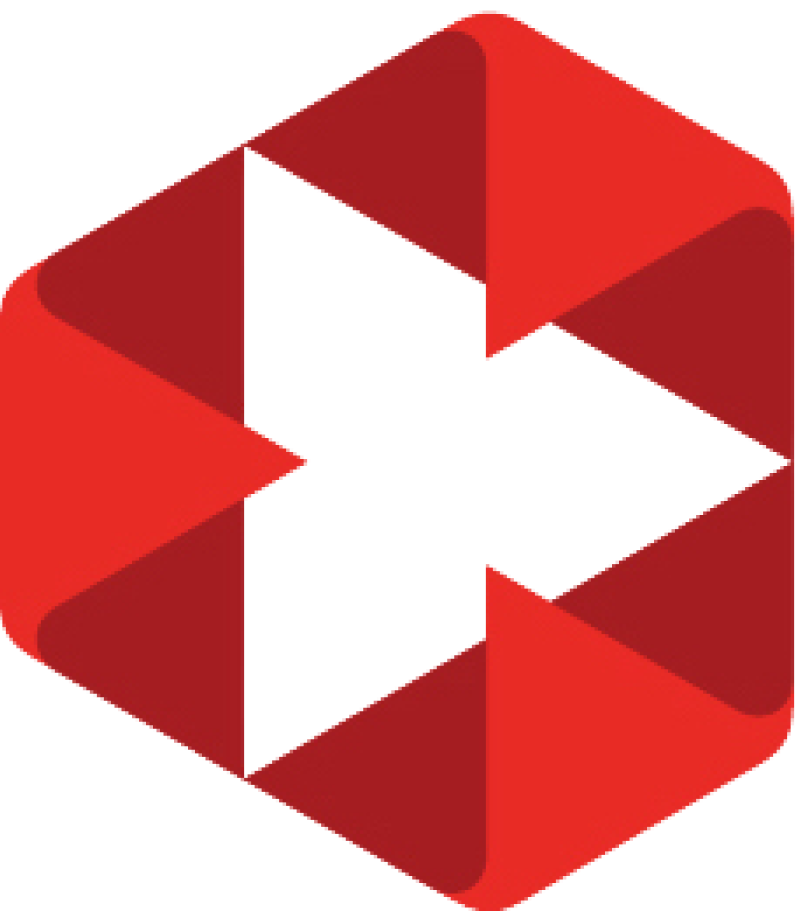 Learn from the best. Become the best.
Combine your purchasing volume with fellow CBUSA members in your market and significantly reduce material and labor costs.
Network and share ideas for cost savings with other industry leaders and participate in manufacturer negotiations.
Gain the buying power of a national builder and give yourself an advantage over your competitors.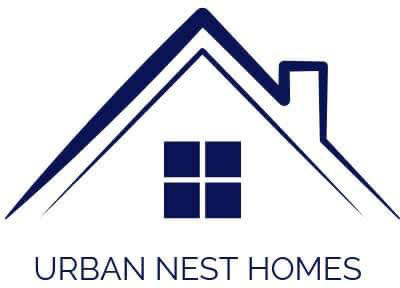 "We joined CBUSA in 2019. It has probably been to date one of the best things we've done for our company. We benefited not only from cost savings and purchasing but from camaraderie and mentoring relationships with other established builders."
Randy Reitz, owner, Urban Nest Homes, Oklahoma City, Oklahoma
CBUSA builder members have a mindset that allows them to:
Helping builders coast to coast
CBUSA establishes and maintains impressive local networks of professional builders, preferred local vendors and brand partners – like no other company does. We currently have chapters located in these areas, but we're always continuing to expand.
Don't see a chapter in your market?
Hear from some of our current CBUSA builder members about what it takes to start a successful chapter near you.
But don't just take our word for it – see what our builder members have to say.
The most appealing thing is the accessibility to people on the manufacturing side that you won't get anywhere else. I had dinner with the vice president of sales at Lennox. You just don't have access like that as a small local builder without a CBUSA membership.

How I purchase with CBUSA is a game changer for my business. With the CBUSA website, I'm able to get access to CBUSA pricing immediately versus having to get actual quotes for multiple different vendors.

The founders of CBUSA really thought things out. They put the effort into staffing the company with good people. The support has been the key to success for this group. It's what attracted me to the organization when I joined.
Frequently asked questions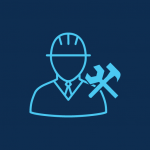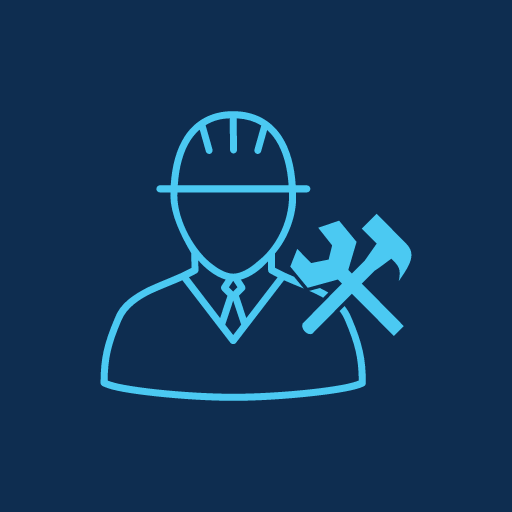 CBUSA's group purchasing network helps professional home builders save money and create stronger residential construction businesses.