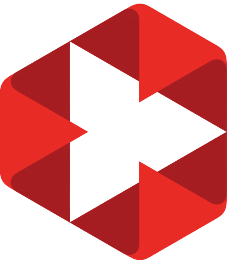 CBUSA
brand partners
Start saving more on brand name products your clients desire
Learn how CBUSA can enhance your brand name purchasing: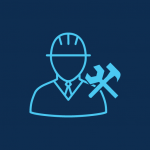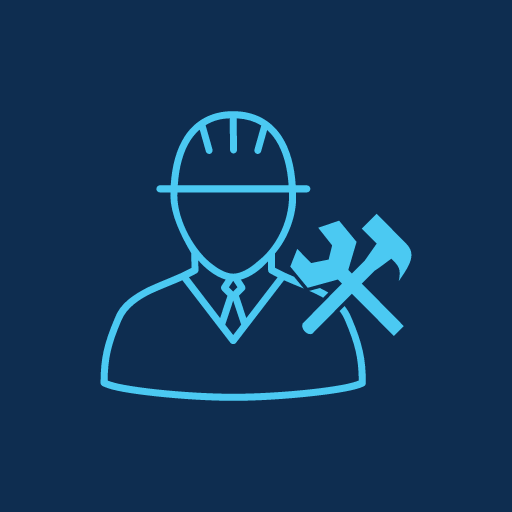 Our network helps elite homebuilders save money and create stronger residential construction businesses.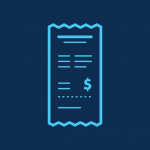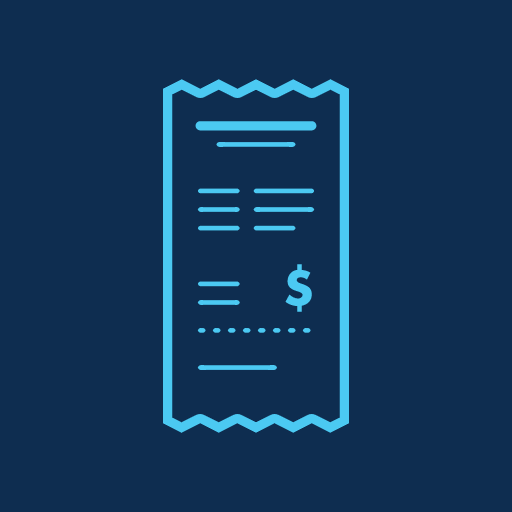 Bid competitive pricing with access to our database of pre-qualified suppliers who are held to CBUSA standards.
When CBUSA began developing Brand Partners, the advantages to all sides became apparent. National manufacturing companies have an efficient way to get their products in front of the nation's most elite independent homebuilders.
Learn how premium brands get access to the nation's most elite homebuilders. Contact CBUSA today if you represent a national manufacturer interested in our Brand Partner Program.