Lumber prices continue surging, driving home costs up and thinning builders' margins. CBUSA's Phil Randolph offers practical solutions to stay ahead.
It's not just summer temps that are skyrocketing as we head deeper into the year. Lumber prices have been on the upward climb, too. More recently, we have started to see the high prices retract and move sharply down. Starts are beginning to slow down a bit and suppliers are sitting on the sidelines waiting for the right time to buy. Plywood and panel products continue to increase as of the time of this writing.
I've been in the supply industry for three decades – serving as a consultant, regional president and within other leadership capacities – so I've seen firsthand as lumber prices rise and fall like a rollercoaster. However, the recent surge in costs was unprecedented.
In fact, it's set new records. An analysis by the National Association of Home Builders found the cost of lumber reached $1,200 per thousand board feet in April. Comparing that to prices from the same period last year, that's a 250% increase. This has added an average of nearly $36,000 to the price of homes recently.
I know builders are feeling the heat, too. Pending sales are put on pause. Projects sidelined. Margins are eaten away as construction teams try to take some of the financial burden off homeowners. The volatility of lumber prices compounds an existing supply problem, too, as materials are bottlenecked while manufacturers try to keep up with rising demand and post-COVID-19 labor issues.
Long story short: It seems like a mess right now. The good news? It won't be like that forever. Take it from someone who has been around the industry long enough to see prices dip almost as quick as they inflate.
So, what are pros to do in the meantime? Waiting isn't an option – nor is settling for anything less than the best price. To help get you there, here are five practical solutions:
1) Don't rely on historical lead times anymore
The sooner, the better. That old adage holds true when placing orders. If you don't want to put any job on ice, now is the time to perfect your planning to keep work moving forward. That means purchasing happens further in advance. We know that lumber prices continue to rise, so the best way to get ahead of those escalations is to order before it happens.
The reason for such drastic surges in material costs is linked to supply and demand. Or, in this case, dramatically increased demand for diminished construction supply.
COVID-19 has increased the work-at-home rank and migration from expensive urban cities to more rural or suburban areas followed. However, at the same time, COVID-19 reduced the capacity of mills to produce. Compacting the problem even more, snow and ice storms devastated many factories in the south this previous winter.
Of course, all this is out of a builder's control – but what they can control is quicker purchase ordering.
2) Be flexible
When it comes to the brands we use to build our homes, we all play favorites. Admit it: There's one brand that always reigns supreme in your mind.
Just for now though you might want to give another brand a shot. Teams should be receptive to alternative products versus the brands they've always used. Being flexible on brand usage while working closely with your supply partners is critical to completing a project. That's because brand flexibility ensures builders get materials faster because some brand demand is higher than others.
3) Protect your margins
An increase in lumber prices doesn't have to mean a decrease in your margins. As a construction business owner, it's up to you to mitigate costs from the very start. To do so, implement escalation clauses with clients before any work begins.
This allows contractors and clients to adjust the price of a build based on an agreed-upon metric. For example, if the price quoted at bid time was significantly lower than the price when material is finally ordered, overall costs may fluctuate if the variance is significant enough. Unfortunately, the increases in prices have been so frequent it has outpaced any reasonable forecasts. In today's environment, clients will have to bear the brunt of these increases.
It's important to note – I do feel that the cost of lumber is about to fall substantially; however, panels remain on the up trajectory. As I mentioned before, it's all about supply and demand. So, if demand increases, lumber prices may follow suit.
4) Implement construction estimating software
The digital revolution is upon the industry, as more and more teams adopt construction estimating software. Digital systems like Buildertrend come outfitted with financial tools that help you streamline financial processes, forecast costs and keep an eye on cash flow.
From a single construction estimating software system, builders can employ tools like budgeting and bidding to track money in and money out. With these features, you can dig deeper to compare actual costs versus the estimate. Analyzing these numbers gives you better oversight how you're spending now to more accurately forecast jobs to come.
Every penny counts, and construction estimating software is the way to squeeze more value out of each one.
5) Consider partnering with a group purchasing organization like CBUSA
When it comes to delivering deals on materials and supplies, that's what CBUSA does best. We help builders in the residential market obtain a competitive cost advantage in two ways.
First, we negotiate at the local chapter level by executing group buys on commodity items like plywood and lumber. Second, we make deals with top manufacturer partners that help define rebates, price and prices locks for brand-specific products.
For nearly 20 years we've been building a network of elite homebuilders, top local vendors and national manufacturing brands that allows CBUSA to negotiate the best prices for our Builder Members. If you're looking to grow your business' bottom line in under six months, inquire about a membership today.
In most cases, comparisons show that the CBUSA price is more competitive. That's always a win – but especially in today's world of rollercoaster lumber costs.
---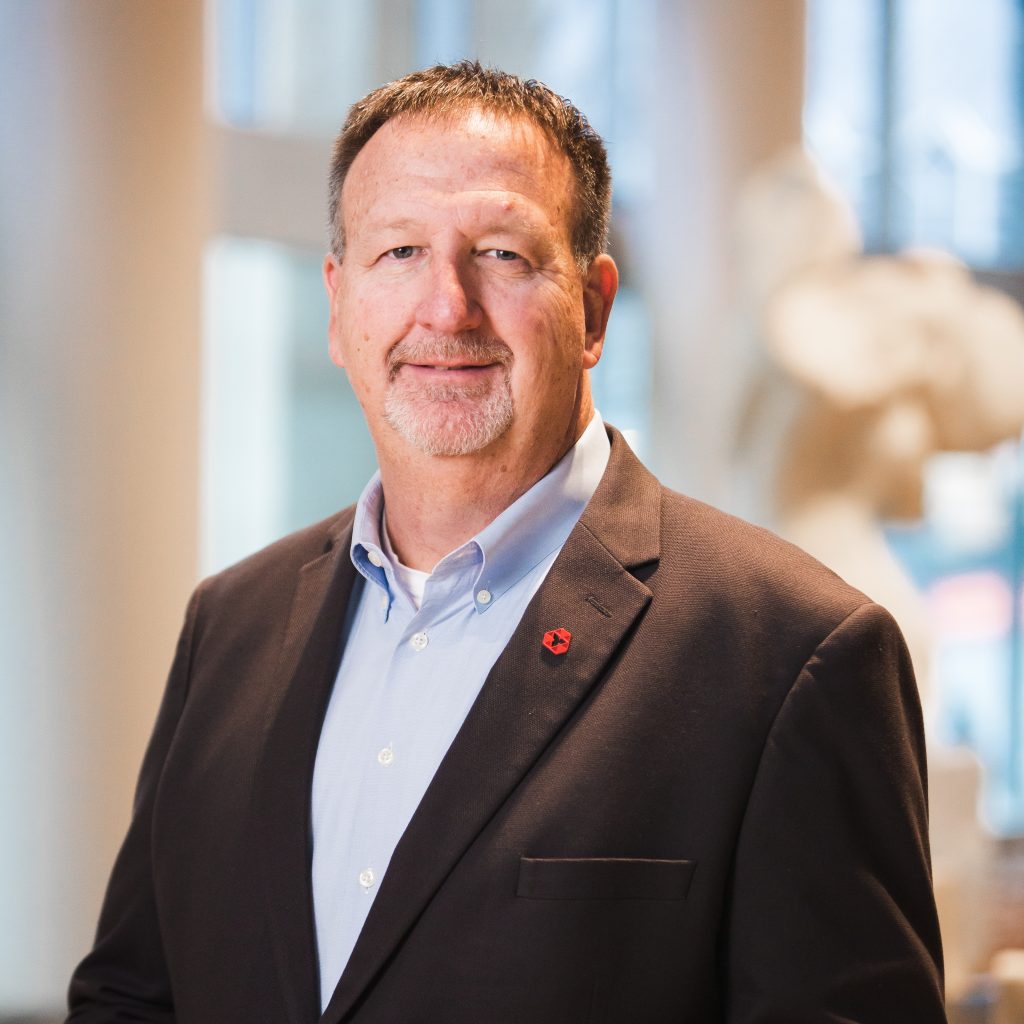 Phil Randolph serves as Vice President of Purchasing at CBUSA, the nation's premier custom home builder group purchasing network. When he joined the organization, he brought with him 30 years in the lumber and building material supply industry. This gives him valuable insight the company uses to strategically drive operations. Made up of the best builders, suppliers and manufacturerPhils across the country, CBUSA has the combined purchasing power of a top 10 national builder.