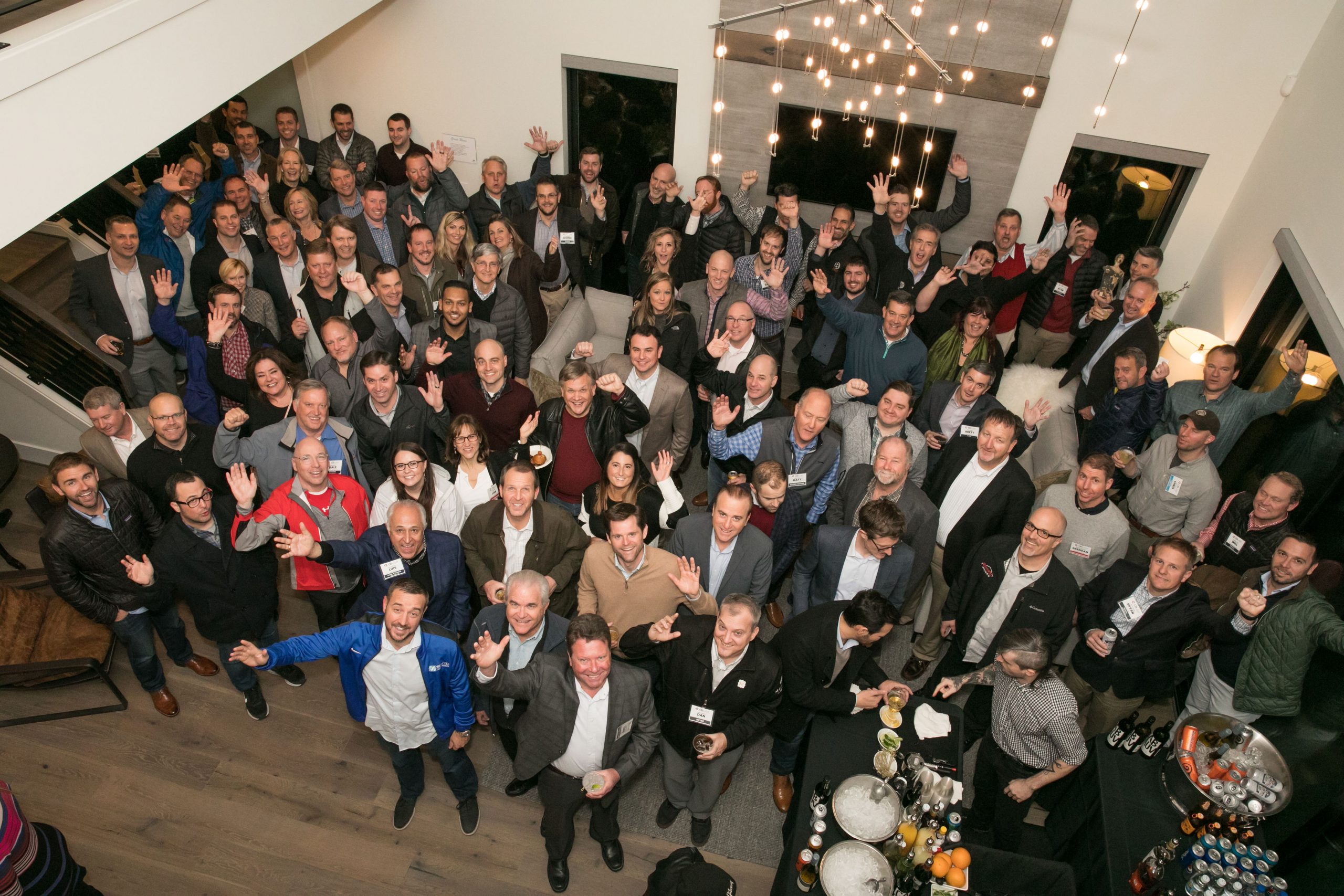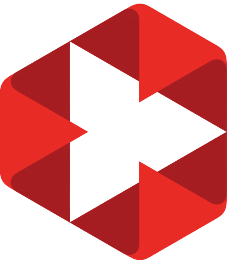 The CBUSA network
Learn about our 3-pillar network that makes your business stronger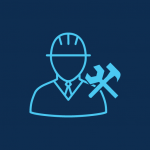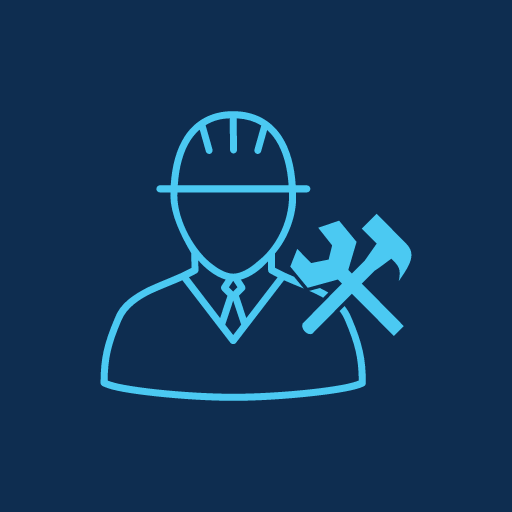 Our network helps elite custom and independent homebuilders save money and create stronger residential construction businesses.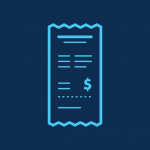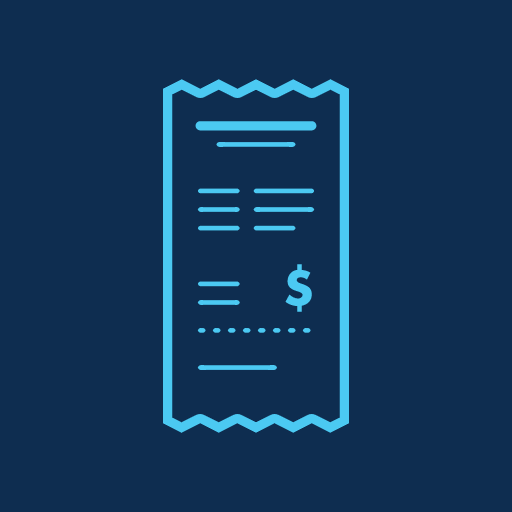 Bid competitive pricing with access to our database of pre-qualified suppliers who are held to CBUSA standards and competitive member pricing.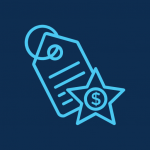 With 15 premier brand name partners, CBUSA can enhance your purchasing and increase your access to manufacturing support.
For nearly 20 years we've been building a network of elite homebuilders, top local vendors and national manufacturing brands that allows CBUSA to negotiate the best prices for our Builder Members.
"Previous to CBUSA our purchasing was a little scatterbrained. As a Build Member, it allowed us a more targeted approach. It allowed us better relationships with our vendors, better buying power, and it has really facilitated our growth."
How elite homebuilders use our network:
Gain purchasing power with your membership
Our network of independent homebuilders is 500+ companies strong across 30 US markets and growing.  Together we can compete with the product prices offered to large national building companies. 
Group buy commodities with your chapter
Buy commodities with your local chapter to lock in pricing and negotiate service terms, plus buy from Preferred Local Vendors to earn additional rebates.
Leverage CBUSA brand partnerships​
First, enroll in exclusive brand-specific deals to achieve pricing and rebate advantages. Then buy from Preferred Local Vendors that support CBUSA brand-specific deals.